International R&D Support
Bridging Japan and the world through food science!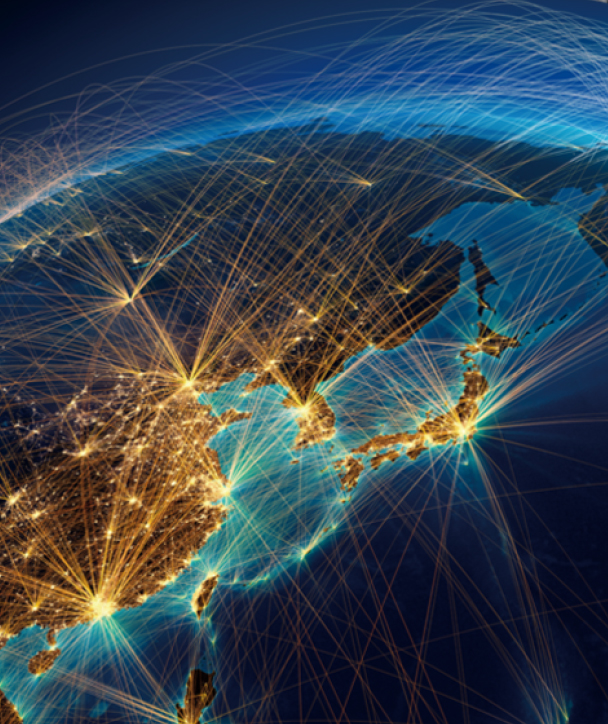 In recent years, despite COVID-19 pandemic, the number of international business inquiries about overseas expansion from Japanese businesses and clinical trial requests from overseas businesses have been on the rise.
With years of experience earned by working with businesses from Malaysia, China, Taiwan, Chile, Germany, Italy, Norway, etc., we are confident that no matter how big or small an inquiry could be, we can definitely offer some form of advices.
Presently, our international business support our clients' research and development project in mainly 2 directions.
Features:
Trilingual capability (English, Japanese, Chinese)

We have staff members who can communicate efficiently and prepare materials including protocols and reports in either English, Japanese or Chinese.
Two-way international support

On one hand, we help Japanese enterprises who are interested in the overseas markets or looking to conduct clinical trials abroad find potential partners. On the other hand, we also help overseas enterprises who are interested in the Japanese food market by educating them and discussing potential strategies with them.
Other Services