Outcome Development
Novel nutraceutical outcomes
at your disposal!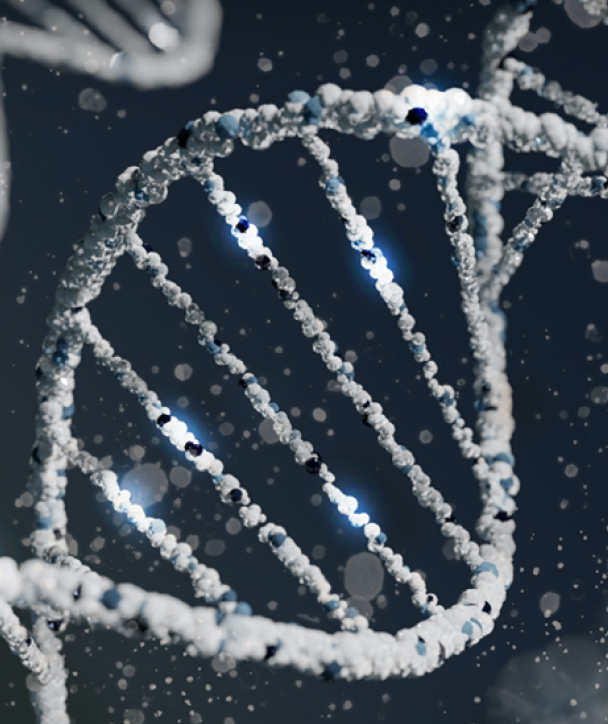 As healthy individuals are usually the main target in a clinical trial for functional food, it is often difficult to apply clinical outcomes used in pharmaceutical studies on such studies.
In ORTHOMEDICO, in order to increase the accuracy of evaluation of food product in clinical studies, novel outcomes & assessment methods that can be used in healthy populations are proactively being studied and utilized!
In addition to the tools and technologies we have already developed, through analysis of the clinical data in our large database using our knowledge in statistical analysis, we intend to design potential representable score & scales.
Clinical outcome and preclinical research services we provide
1.Calorie And Nutrition Diary (CAND):

CAND is a dietary questionnaire that was developed by registered dietitian so that even individuals that are not familiar with meal preparation can easily record details of their meals.
2.Nutrigenomics Service

Nutrigenomics Service is an innovative screening method provided with the support from an external expert in Waseda University in food science. It basically analyzes and demonstrates the changes on gene expression that occur when a food material is introduced to specific cells, and it consequently examines and predicts the functionality of that food material in human beings.
Other Services