Clinical Trial
Push your product forward
with clinical evidence!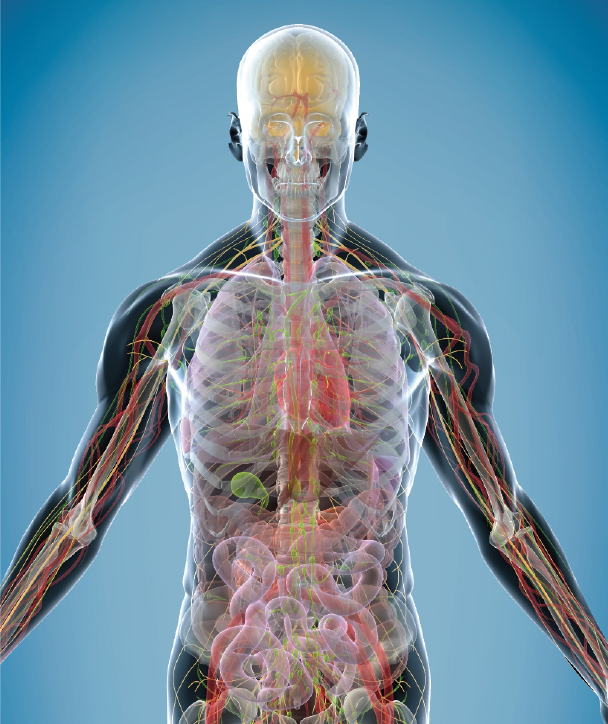 The introduction of new functional food regulations in 2015 in Japan has prompted food businesses to shift their attention towards gathering sound and proper clinical evidence to prove the safety and efficacy of their products scientifically.
With the experience of conducting a total of more than 700 trials, we are confident that we can offer clinical trial coordination services of the highest quality as a third-party organization.
Our clinical trial solution basically covers all necessary steps between trial preparation and reporting of results. Primarily divided into 3 major parts, it includes:
Clinical trial coordination
Statistical analysis
Research article writing
Features:
Top within the industry in terms of number of food clinical trials conducted
Coverage of numerous therapeutic areas, including cognitive function,immunity, postprandial blood sugar
Strong connection with medical institutions
Evaluation not only limited to food, but also cosmetics, fragrances,devices and more
Self-run participant recruitment
Other Services