Study Group Organization
Make your research findings known to the world
with our study group service!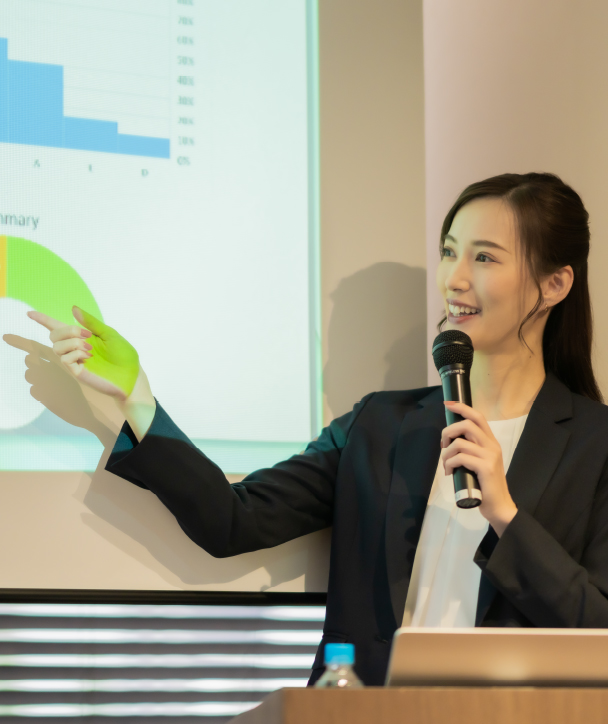 With bridging Japan and the world in the field of food science as our main goal, we, ORTHOMEDICO Inc. hold and organize seminars, symposium and conferences to create platforms for experts, specialist, researchers of their field to share their results, findings and opinions about their innovations and breakthrough.
Depending on the nature of your entity, the benefit of organizing such study groups varies.
For enterprises, it could be a great Public Relation Activity that can increase exposure of their products/ technologies in the market while provoking potential collaboration and development of new business opportunities.
For clinicians and academicians, this could help them understand the needs and trends of the industry, learn ways to practical apply their research results, and increase potential chance for funding support.
Some examples of past events/ competitions:

Health Food Academic Salon (HFAS)
The International Vitamin K2 Symposium
The Best Life Award (BLA)
Features:
High flexibility in terms of type and medium of events

Depending on our client's preference, we can organize events of various types including face-to-face seminars and online webinars.
Full coverage from preparation to organization

Clients can rest assured and let us organize everything from guest invitation, communication with lecturers, preparation of necessary materials, venue settings and etcetera.
Experience with both local and international clients

Other than local clients, we have helped overseas clients to conduct it too.
Other Services