Participant Recruitment
Gathering the most representable population
to answer your research questions.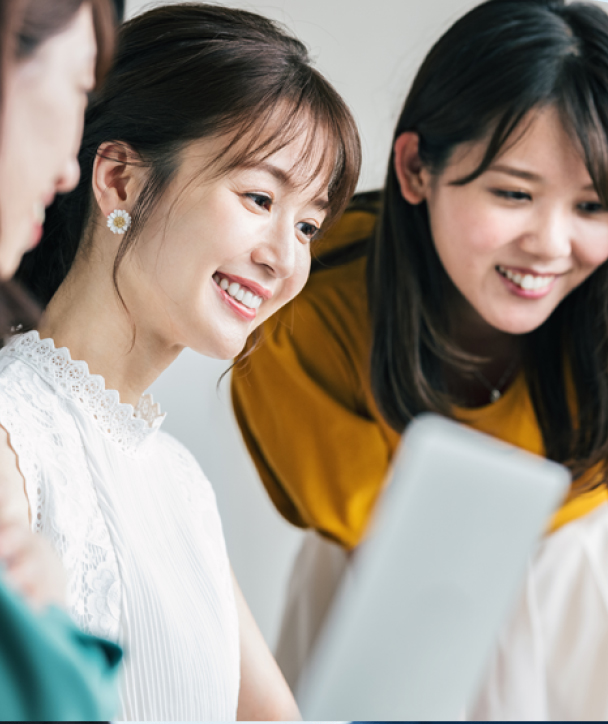 In order to conduct a clinical trial, we need people, in other words, volunteers!
Understanding the difficulty in recruiting participants, we, Orthomedico Inc. have our own self-run participant recruitment database (go106.jp) that clients of ours can freely utilize. The regular checkup we provide also allowed us to have a full picture of the registered volunteers. This also enables us to gather specific population upon request.
Presently, we also have a patient recruitment database going on that can help with gathering people with certain disease states.
Features:
Large volunteer pool

Thanks to the 50,000+ volunteers that are registered to our recruitment system, we are able to constantly have a full picture of the participants in the database and gather specific volunteers for each individual study.
Recruitment of generally healthy individuals

The emphasis on studies on individuals that are in between "healthy" and "disease", (e.g. borderline hypertension, pre-diabetes and overweight) of the food with function system has increased the prevalence of trials of such target population. This in turns has trained us and indirectly equipped our database us to gather these individuals efficiently.
Other Services